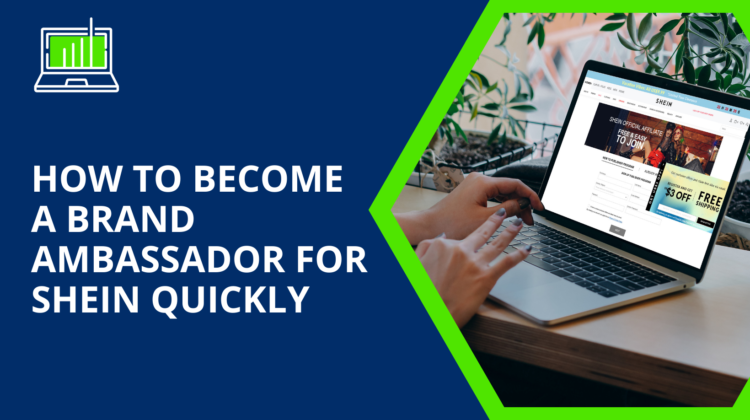 In this article I will explain to you how to become brand ambassador for SHEIN. SHEIN is a popular women's clothing brand that focuses on high-quality and affordable clothing at low prices. Shein is also an eCommerce platform designed to provide women with fast fashion goods from China at cheap prices.
The brand has a wide range of clothing options, including dresses, tops, bottoms, and accessories at an affordable price. Shein also offers a variety of sizes and colors to fit everyone's needs.
As a shein brand ambassador, you can help promote the brand and bring in new customers. By promoting the brand online and offline, you can help Shein reach its goal of becoming the go-to choice for women's fashion.
Are you interested in becoming a brand ambassador for Shein? If so, this guide is for you!
What is the SHEIN Affiliate Program?
The SHEIN Affiliate Program is an affiliate marketing program that rewards you for referring customers to the shein website. Once you have joined the program as a shein ambassador you are a shein influencer. The program is ideal for social media influencers who have an active following and posting and writing about lifestyle and fashion on their social media accounts. When you become an affiliate, The affiliate business model is that Shein will give you a commission on all the sales that you help generate through your links. You can include the links to the shein products in your social media post. The link will then lead the user to the shein site. The site can link the visitor to your account through the unique ID that you have added to the link. You can also earn bonuses for signing up new affiliates and referring new customers to the shein website. There is no limit to the number of referrals you can make, and commissions are paid monthly.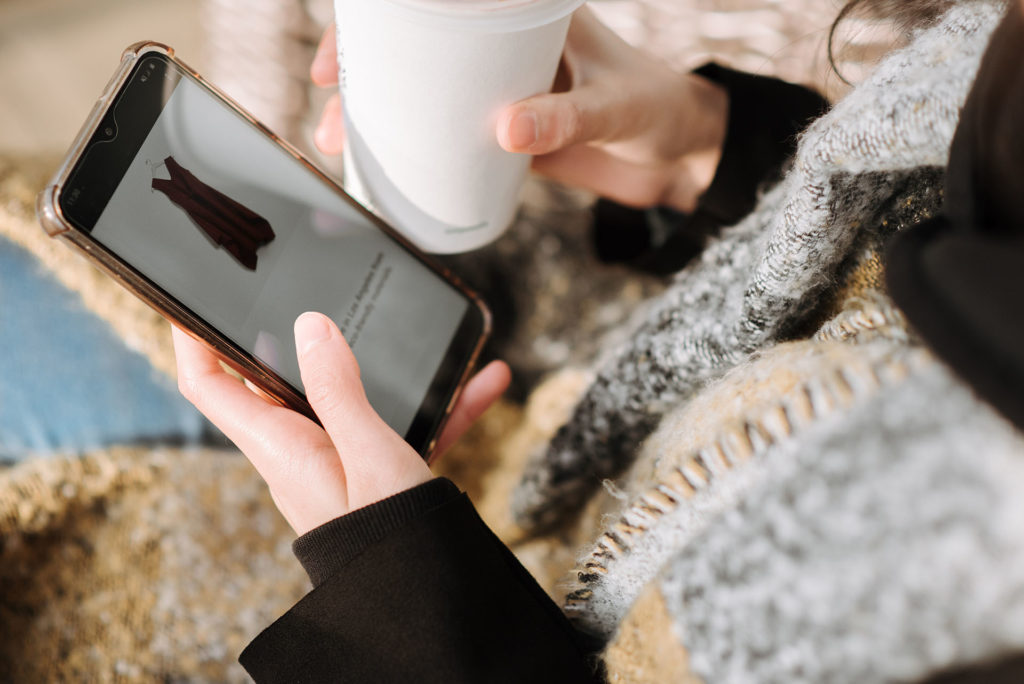 How does the SHEIN Affiliate Program work?
If you are someone who loves shopping for clothes and accessories, then you will love the SHEIN Affiliate Program and becoming an shein brand ambassador and shein influencer.
As an affiliate for SHEIN or a shein ambassador, you are promoting shein clothes e.g. through social media posts on their social media accounts. You will earn affiliate commissions when a visitor of your website or social networks postings on one of the different social media platforms clicks on the link with your affiliate ID and buys the product.
When the user clicks on the link an ID is attached to the link, so that SHEIN knows the visitor came from your website.
However, the first step you have to take is to register on their website for the affiliate program to become one of the shein brand ambassadors. The link leads you to the registration for the united states this is required so that you can promote shein products and earn money as a shein influencer.
When you sign up you have to provide SHEIN with information on how and where you want to promote their products and what your traffic or followership on social networks is like. The member of the SHEIN affiliate program is called SHEIN ambassador. shein affiliate programs
In addition, you can also sign-up for the affiliate program through the following affiliate networks: shareasale, pepperjam, admitad, awin or cj.
How to apply for shein ambassador program
To be considered for the SHEIN Affiliate Program, you must meet the shein influencer requirements and fill out the shein brand ambassador application on the shein website.
First and foremost, your website or social media account must be appropriate from the point of view of the shein ambassador program.
Secondly, you, as a social media influencer and future shein ambassador, must have an audience on your page or social network that must be in line with what SHEIN is looking for.
Finally, SHEIN is only looking for affiliates that already have a lot of web traffic or social network follower as a nano influencers or celebrity influencers on a social media platform.
The experience with other affiliates shows that you have a good chance of being invited to the affiliate program if you have a large following.
How high is the commission and cookie validity?
You, as a shein affiliate or shein ambassador will get between 10% and 20% for each purchase of a product from SHEINs website when the visitor clicked on the link on your website. The cookie with your affiliate ID will be valid for 30 days. That means even 30 days after the user followed your link, the purchase will be attributed to you.
In addition, their website states you get extra bonus if you also promote their promotions with e.g. a discount code.
How does SHEIN support its affiliate?
SHEIN provides its affiliates and shein ambassador or others would call them influencers with different promotional support. SHEIN has different profitable activities on a monthly basis for its affiliates that include banners and coupons. The conversion on the SHEIN platform is high as they offer free shipping and cheap prices for modern design. In addition, there is a newsletter in which they are informing their influencers about their promotions.
shein affiliate program login
create an ebook with fashion tips with Sqribble or Designrr. If you want to get a complete overview of software and services to create ebooks for your affiliate marketing business, checkout my overview of the best software and services to create an ebook.
What is the shein campus ambassador program
The shein campus ambassador program is a shein influencer program targeted specifically at students that love shein clothes and shein clothing and want to promote shein products. This program is exclusive for students and offers additional benefits and higher commissions than the normal shein affiliate program that is targets ar nano influencers, celebrity influencers or macro influencers or social media influencers in general. Shein campus brand ambassadors can also promote shein programs through social media posts on their social media accounts or by sharing the link with their shein ID with their friends and family. The members of this program form a small and engaged community with in shein. They also sometimes receive free clothes and other free stuff to try out new styles of sheins brand.
How to apply for Shein Campus Ambassador and Application 2022
Unfortunately, the application is closed at the moment as shein is reworking the program for future growth.