We help build better businesses
Empowering Digital Success with AI & SEO
We Help You to Unlock the Power of Artificial Intelligence & Search Engine Optimization for Your Business
We build businesses with the help of AI and SEO
In today's fast-paced digital landscape, success hinges on leveraging the right strategies.
At 12onlineprofits, we're dedicated to demystifying the realms of Artificial Intelligence and Search Engine Optimization for your business. Whether you're a seasoned entrepreneur or just starting out, our insights and tools are designed to propel you forward.
Dive in and unlock unparalleled opportunities as we guide you through harnessing the transformative power of AI & SEO.
Reviews
We can help you find the right tools to successfully start and run your online business. We test and review every product ourselves and often use these products in our daily business.
Comparisons
To provide you with an overview of the different tools available in the market and discuss their strength and weaknesses we create comprehensive overview comparisons.
Tutorials
Finding the best product for your business is only the first step. We provide tutorials how to use the product efficiently in your business, so that you can be successful.
Cheatsheets
We've launched a lot of products and can help you launch yours. Talk to one of our product coaches to learn more about how we can help take your product to market.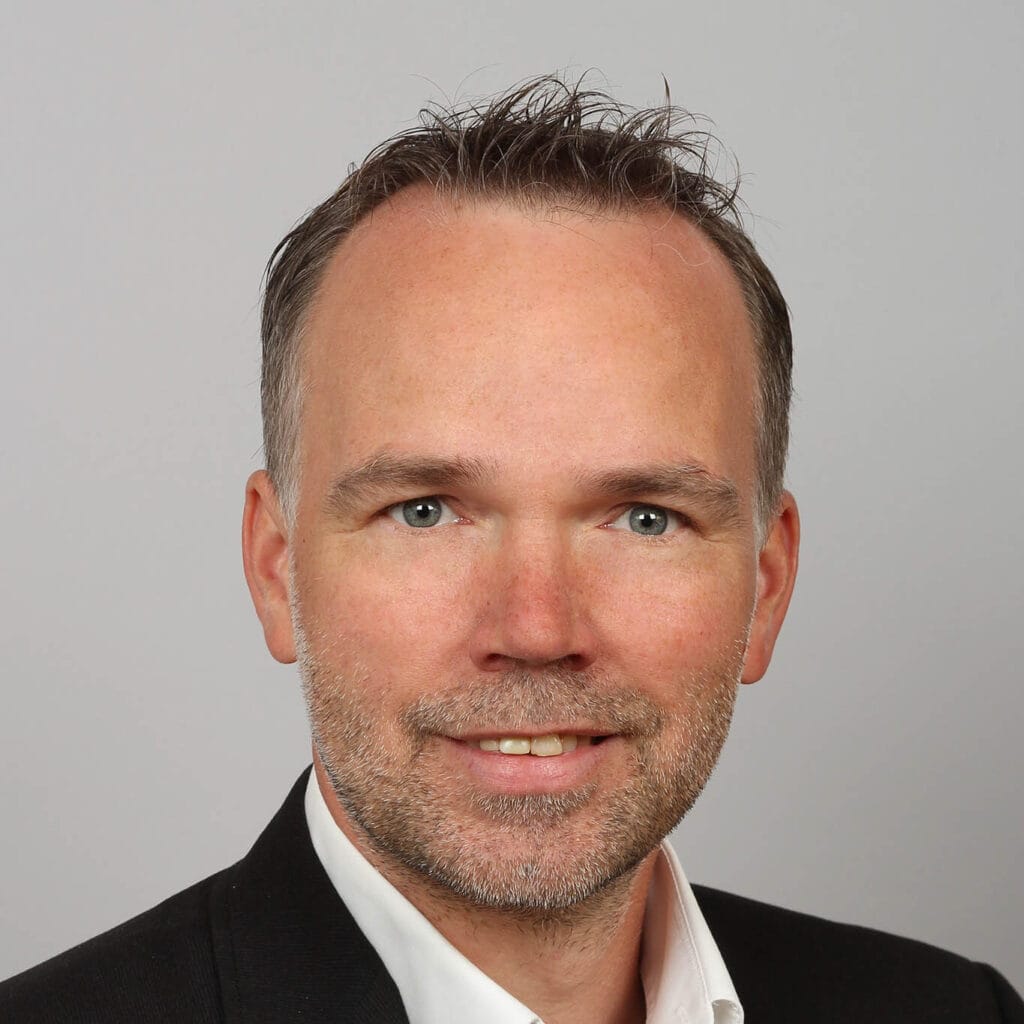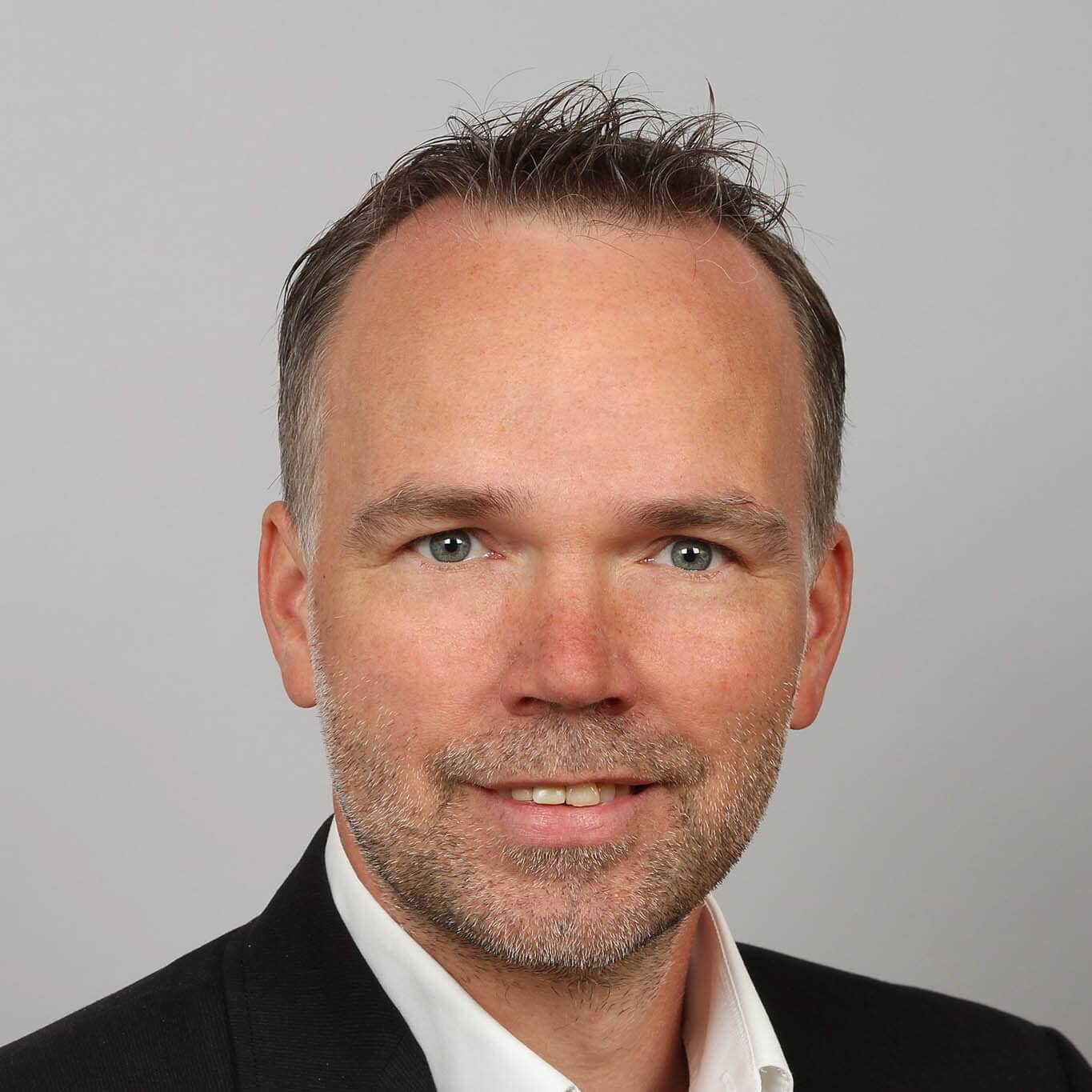 About our founder
Benedikt Hanswille – seasoned digital marketing expert
Here, I, Benedikt Hanswille, guide bloggers, solopreneurs and content creators on how to maximize their earnings through AI marketing software, search engine optimization, and various digital tools.
My goal is to assist you in attaining financial freedom with actionable advice and resources.
From idea to launch with just a few simple steps.
We're here to help you navigate the increasingly complicated process of launching a website or native web app.
---
Tell us your story
Let's chat about what you're looking to build and see if our team is a good fit for the project.
Define the scope
We'll take a look at all the details of your project and discuss how to split up the work on our team.
Start wireframes and code
We'll work with you the entire way, from wireframes to walking you through live code previews.
We're live to launch
Launching products is our passion. We'll help you get your product live and help spread the word.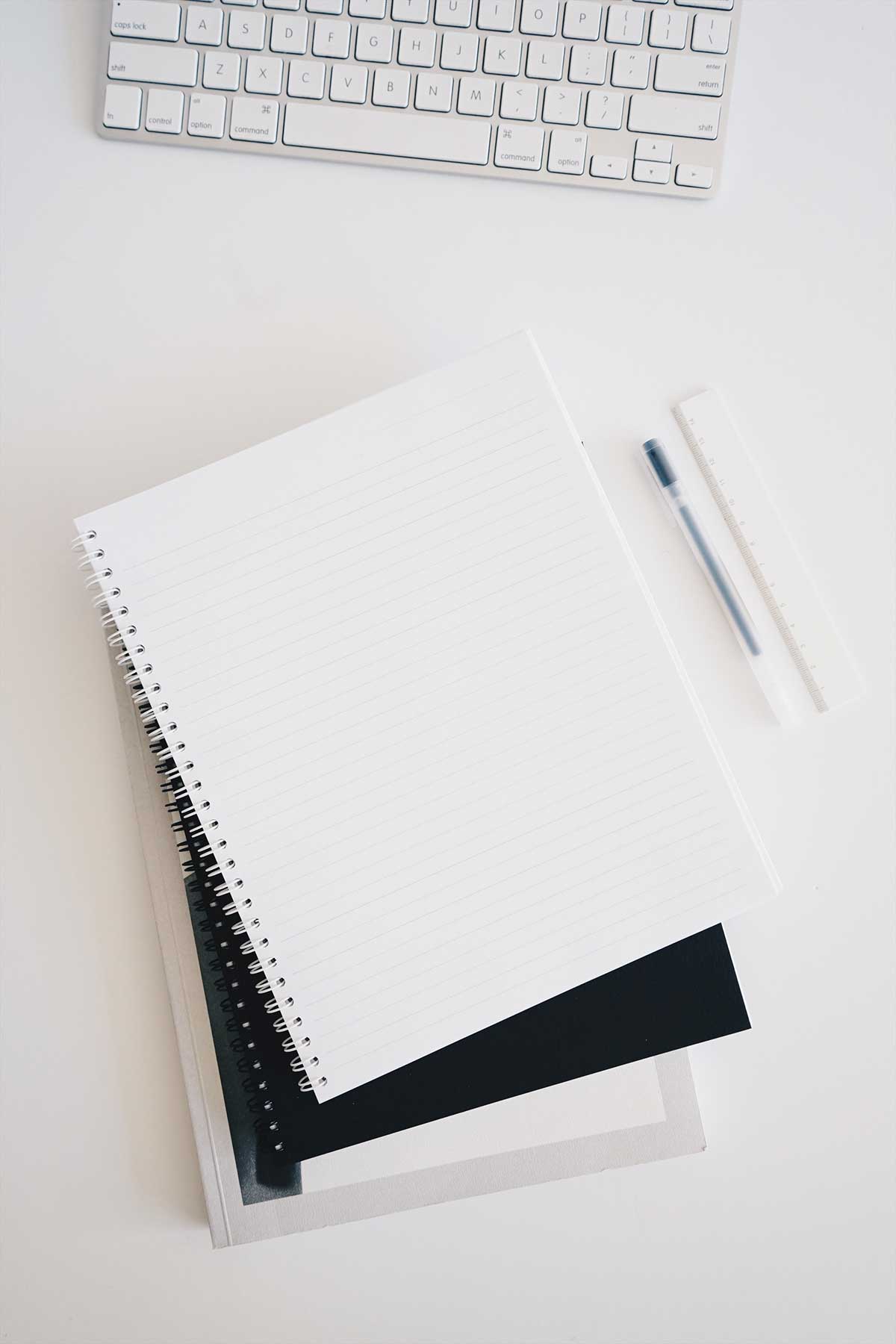 Our expertise doesn't stop at reviews and tutorials.
We provide a handful of supporting services to take your business even further!
Premium Cheatsheets
Creating a quality product is just half the battle. You also need to know how and where to promote your product to new customers. We can help you find them!
Premium Training
As your product grows, so will your need for improvements and new features along the way. We can help you with an ongoing support contract.
Coaching
There are many things to learn. on the road to successful products. Chat with our product coaches to learn about how we can mentor you through these challenges.
Everything about ChatGPT and GPT for content creation
Talk about ChatGPT, Claude, Perplexity and Bard is all over the internet. In this articles, I have reviewed the different AI platforms and created articles on how to use them to their full potential in your quest to earn money online.
Introduction to Affiliate Marketing Programs
One of the easiest ways to make money online is affiliate marketing. On the right you can find a list of affiliate programs that I have reviewed and included how to join them and earn money.
Review of software tools
I use and have used a lot of tools to create content, optimize my content, to create lead magnets. Because of my experience with tools I am able to provide you with an honest and experienced review of these tools. What are their benefits and what are their weaknesses when they are used by digital entrepreneurs to make money online.
Contact us today and let's build something.
We're taking new clients and new projects this summer. Want to build the next big thing? Send us an email.