Embark on a journey to digital freedom! This blog is your gateway to earning money online, bidding farewell to the daily grind. Discover in-depth software reviews, master the art of ranking high on Google, and unveil how Artificial Intelligence propels you towards financial autonomy.
We bridge the gap between the entrepreneur and artifical intelligence.
Who is the founder and author of 12onlineprofits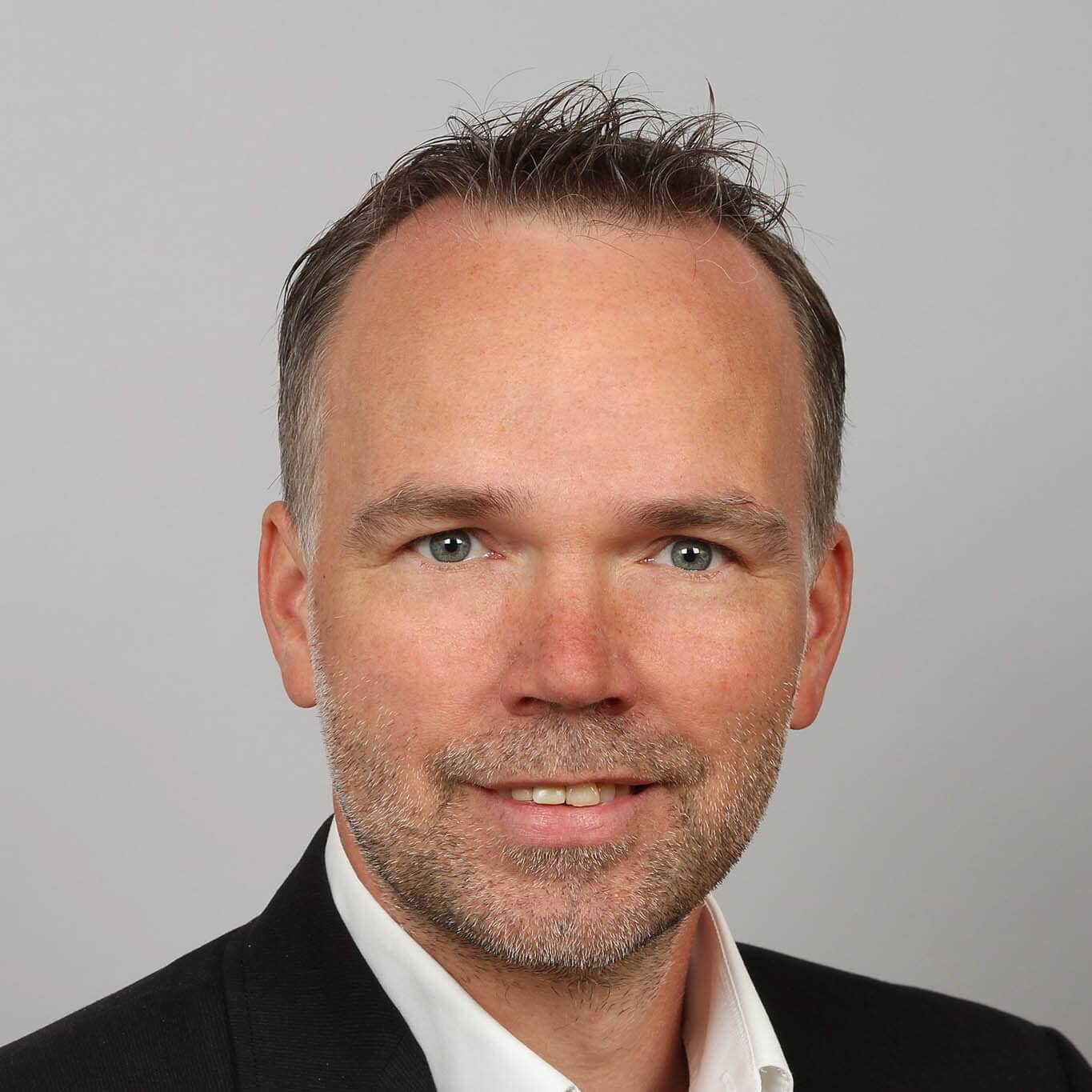 Benedikt Hanswille – seasoned digital marketing expert
Welcome to 12onlineprofits.com!
Here, I, Benedikt Hanswille, guide bloggers, solopreneurs and content creators on how to maximize their earnings through AI marketing software, search engine optimization, and various digital tools.
My goal is to assist you in attaining financial freedom with actionable advice and resources.
Articles On Your Favorite Subjects
Introduction to Affiliate Marketing Programs
One of the easiest ways to make money online is affiliate marketing. On the right you can find a list of affiliate programs that I have reviewed and included how to join them and earn money.
Everything about ChatGPT and GPT for content creation
Talk about ChatGPT, Claude, Perplexity and Bard is all over the internet. In this articles, I have reviewed the different AI platforms and created articles on how to use them to their full potential in your quest to earn money online.
Review of software tools
I use and have used a lot of tools to create content, optimize my content, to create lead magnets. Because of my experience with tools I am able to provide you with an honest and experienced review of these tools. What are their benefits and what are their weaknesses when they are used by digital entrepreneurs to make money online.
Join Our Weekly Newsletter
Join our weekly newsletter and get our best articles about online marketing, affiliate marketing, advertising, strategy and tools.
No charge. No spam. Only love.