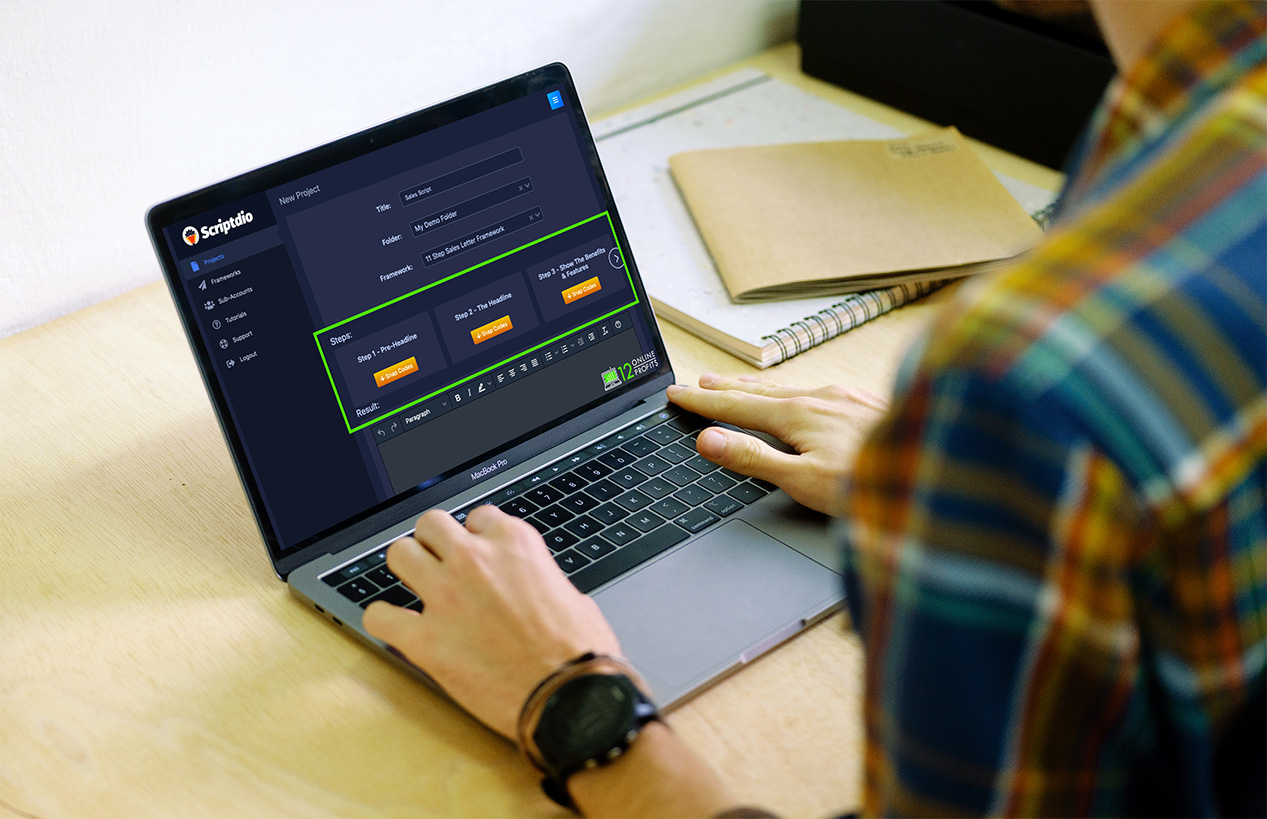 DISCLAIMER: For this Scriptdio Review review I can describe in detail what the software can do and what are its shortcomings. I have access to the software and could use it and test it fully. This site contains affiliate links to products. I may receive a commission for purchases made through these links.
Scriptdio is a tool that should be in the toolkit of every marketer. It allows you to create different sales material based on proven copy templates in an easy way. Sales copy is one of the most important aspects of your sales funnel and sales material. If you cannot can convince your visitors and customers that your product is perfect for them they are not going to click
Scriptdio brings your proven templates for your sales material to create top notch copy. In addition the software offers you a solution for writers block. When starting a new e-mail or a new landing page you are confronted with a blank screen. The templates from Scriptdio provides you with a framework and ideas what you can write to promote your product or service thus creating the material is not so frustrating and does not take so long.
Ultimate Scriptdio Review – The beginning
With Scriptdio you can create high converting and hign impact sales copy for different areas. The software allows you to easily create copy for your sales videos, explainer videos, soial ads, sales presentations, sales e-mails or explainer videos. Scriptdio will ask you a couple of questions that are prooven done for you text blocks and you only have to fill out highlighted blanks, so that the final text matches perfectly your product or service.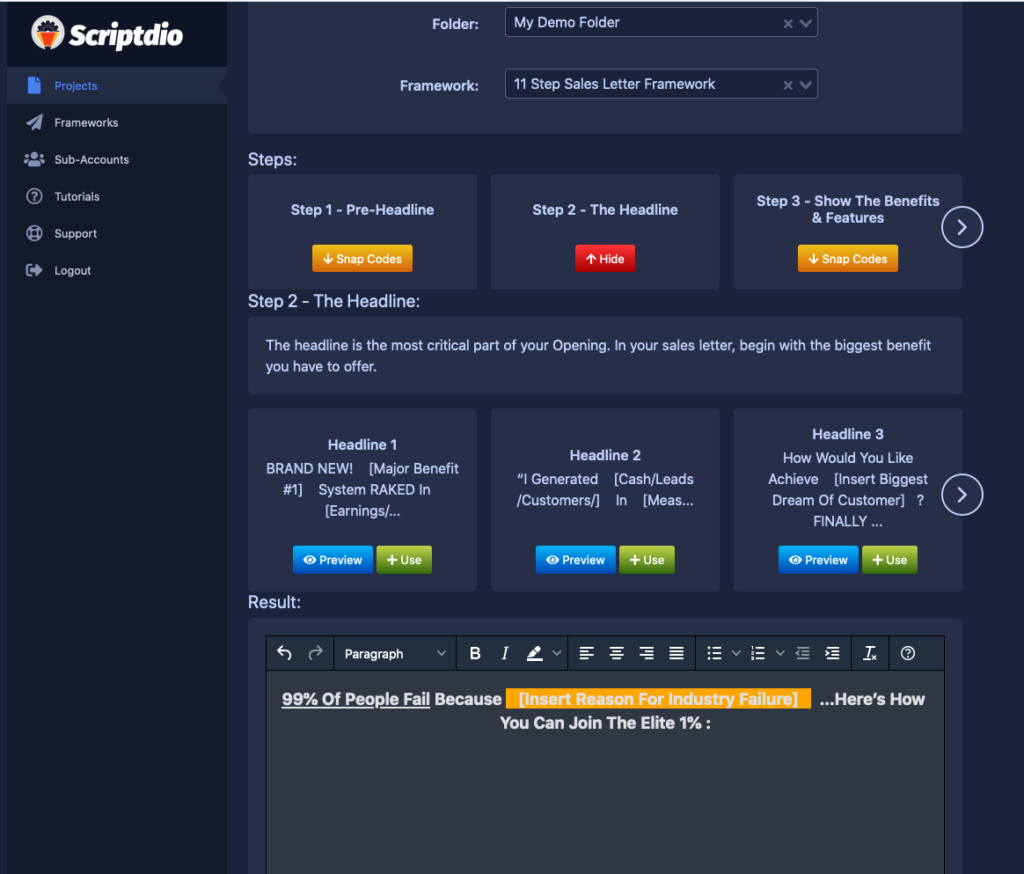 As you are able to adapt and change every element of the copy, you can create sales material for every product or niche. The done-for-you elements matches different styles and are written in a general style. In order for them to match your niche or your product, you have to fill out the orange part in the screenshot. In the orange part there are hints, what you should add in there.
PLUS – all the templates are already done-for-you so you do not need any sale script making experience at all.
It is solving the biggest problem every business, entrepreneur, and marketer has, which is having a compelling sales copy which actually sells products and services.
The different structures and done-for-you copies are written from the creator himself, who is active in the online marketing business for more than 20 years. He has actually created Scriptdio for himself, so that he can create his own sales material quicker and in a higher quality.
He has also a. lot of experience in building online software that helps online marketers to automate part of their processes, he is developing marketing automation software for over 20 years, too.
Scriptdio Review – How does it work
I will show you how Scriptdio works in this part of th e Scriptdio Review buy creating our first script together. The first step is to create a new project, give the project a title and choose where to save the script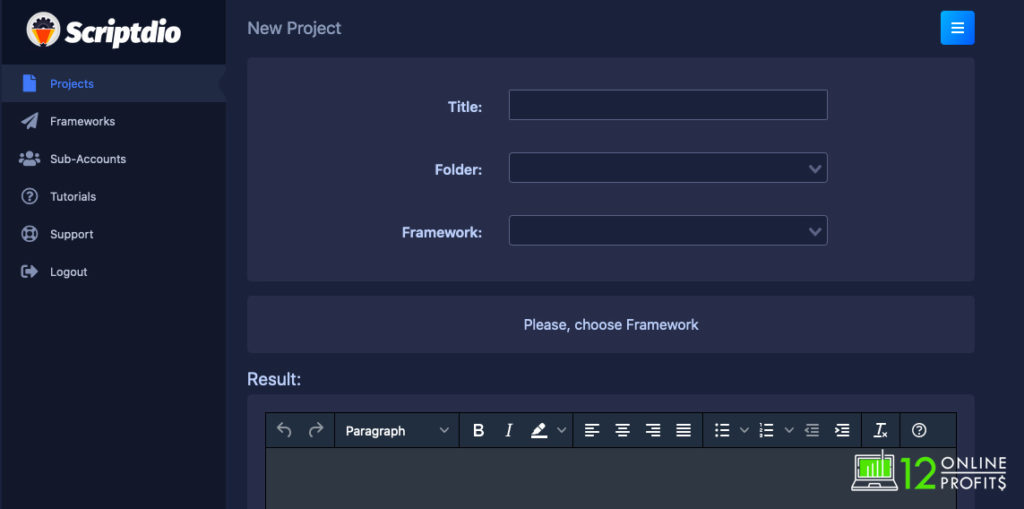 In the next step, you have to choose from the frameworks so that Scriptdio can ask you the right questions and show the correct done-for-you swipe templates. The range of frameworks depends on your versions of Scriptdio.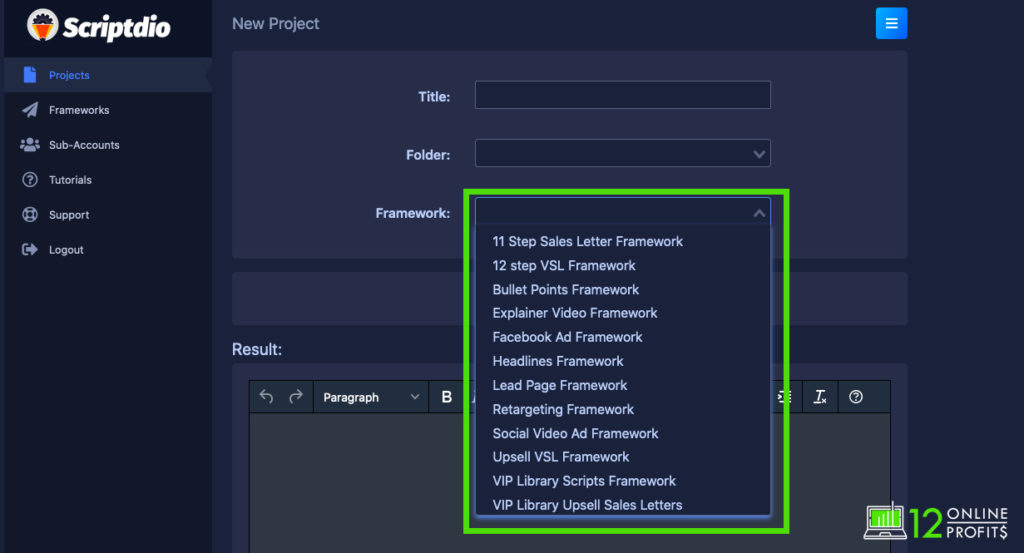 After selecting the framework, Scriptdio will load the steps and show you the name of the steps. To continue you have to click on Snap Codes so that the done for you swipe files are shown.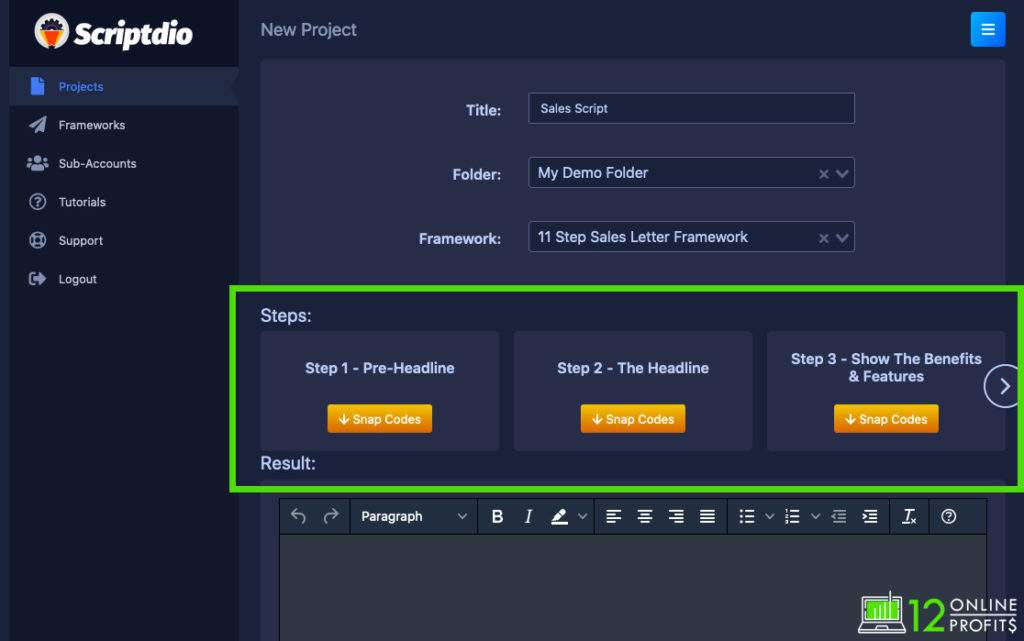 After clicking on the ere orange buttons the swipe texts are shown. Here you can scroll through a list of pretexted Preheader examples. You can preview the full text by pressing the preview button. Pressing the USE button will load the text into the result box to fill out the blanks. In addition you can rewrite parts of the prewritten copy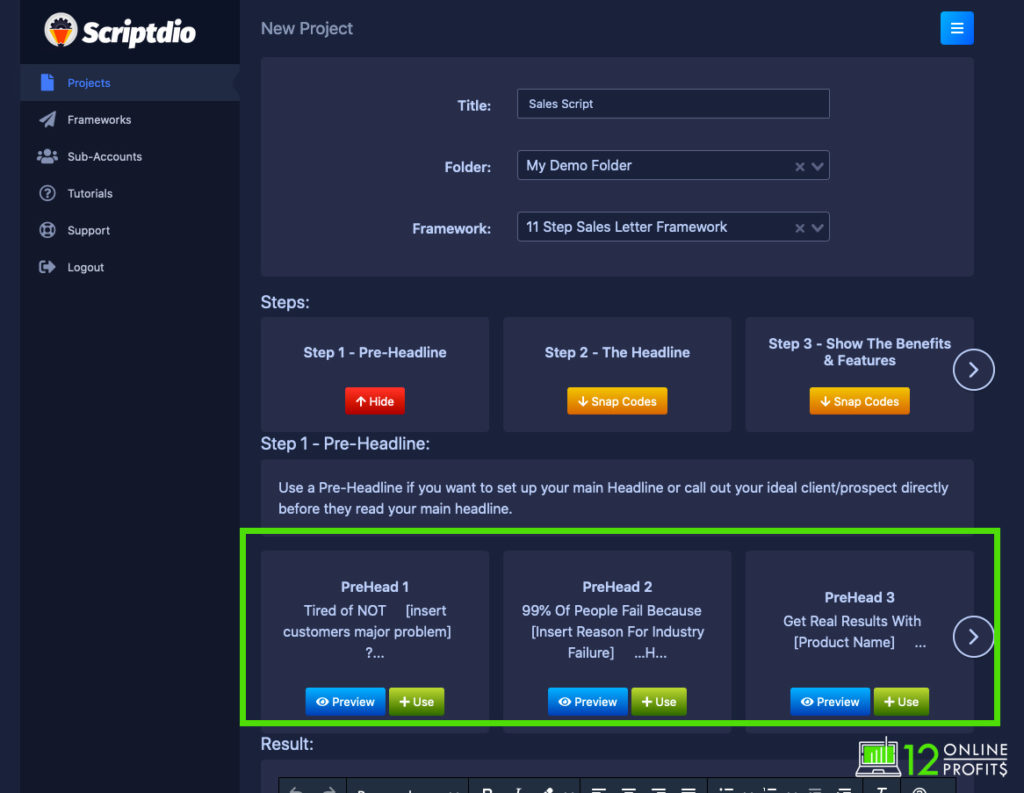 When the text is loaded in the edit box, the areas in which you can enter your text to customize the text are marked in orange. To make it easier for you to find the correct wording a short description is shown.
Now you can continue with the other steps of the framework. To create the sales letter you have 11 steps from which you can choose which ones you need.
After finishing the steps you can save the text and export it in three different formats: as a raw text file, as a word document or as a pdf document.
Who should consider buying Scriptdio
Freelancer
Agencies
Small Business Owners
Entrepreneurs
Affiliate Marketers
Person selling Sales Scripts to Businesses
Person selling Services to Businesses
What type of sales scripts can you create with Scriptdio
Webinar Slides
Call To Action Templates
Video Sales Letter
Social Media Video Ads
Presentation Templates
Explainer Videos
Sales Newsletter
Landing Pages
Upsell Video Scripts
Who is the creator of Scriptdio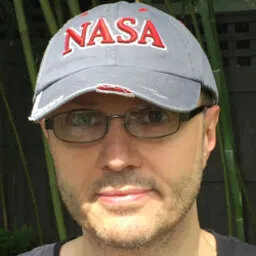 Andre Darius has worked towards making it easy for online businesses. Some of his most popular softwares are Explaindio, TraffficCyborg, NewscasterVocalizer, Vidently, and Speechdio 2.0.
Andre's focus is to generate the best possible impact via efficient content to attract customers
If you have been an enthusiast about content generation software, chances are you have definitely heard of him.
What Scriptdio offers you in a few bullet points
You have access to 210 smart templates blocks
Easy to use with a 3 step process to create your sales material
Allows you to integrate your ideas with done-for-you sales script through their smart template blocks
The software is updated with new swipe file for free
Scriptdio is a cloud software, no need to install or update the software
Commercial license is included, so that you can sell your sales copy on Fivr
Unlimited usage rights on clients scipts and presentations
Step by step training
The 3 step process to create high converting sales material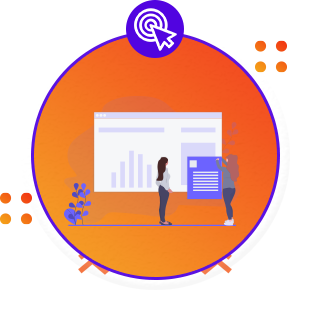 Step 1
in the first step you can choose from a variety of different sales script that you want to create from a landing page, an newsletter, email and so on. This will form the general structure of the copy you can create.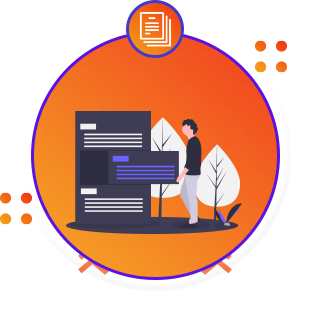 Step 2
In the next stept, Scriptdio will walk you through the structure of your copy. For each element you can choose from a variety of text blocks. When you have selected a text block you can fill out the blanks, so that the text fits you product and service.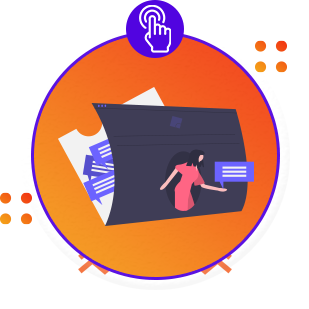 Step 3
You click a button and voila — you have just produced a complete sales script which is ready for you to preview and download.
Pro & Cons from this Scriptdio Review
Pros
Simple 3 step process
Allows the creation of different sales scripts and for any niche
Adapt the sales script to your voice with Scriptdio's sales scripts and template system
Commercial license included
Update included
Cons
Scriptdio Upsells and Pricing
Scriptdio Front End ($37 one-time)
210 smart template blocks
unlimited script renders
unlimited usage rights on scripts and presentations
unlimited usage rights on clients scripts and presentations
step-by-step training
commercial license
Scriptdio OTO #1 – Pro Version ($47 one-time)
This PRO upsells provides you with 7 new framesworks and 241 premium smart blocks to create even more compelling and converting copy.
241 premium smart blocks
7 premium frameworks
create sales letters
create lead capture pages
create Facebook ads
retargeting ads
eye-grabbing headlines
high impact bullet points
high converting webinar registration pages
Scriptdio OTO #2 : Club ($197 one-time)
You, Will, Get Access To Our Most Private Collection Library.
Scriptdio Profit Club will give you instant access to our entire private collection of frameworks and templates. And they are ready to use with the Scriptdio.
You will get the very templates for video sales scripts and sales letters which produced millions of dollars of sales already.
Scriptdio OTO #3: Agency ($67 one-time)
Unlock the client's project folder feature & get a sample client contract template.
Scriptdio agency might be just a foot-in-the-door tool that you need for businesses to choose you instead of your competition.Unlock The Client's Project Folder Feature Agency license also unlocks the client's project folders feature.
It is the feature every freelancer and agency needs.
The client's project folder feature allows you to keep all the projects and the projects' versions organized per client, which allows you to focus on creating sales scripts instead of constantly trying to find clients' projects.
You can sell the sales scripts. You can be a freelancer and find clients. You can use them for your clients as well. You can let your team or employees create sales scripts as they need for any project they are working on.
And you keep 100% of the profits.
All it requires is a single one-time investment to upgrade your license to the Scriptdio Agency License.
Frequently Asked Questions for Scriptdio
Do I have to install Scriptdio on my computer or even my server? No – Scriptdio is a cloud software that you can use within your browser. You do not have to install anything.
Are updates included? In the license terms is stated that every update for Scriptdio 1.x is FREE.
How many scripts can I generate with Scriptdio? You can create an almost unlimited amount of sales script with Scriptdio.
Are there instructions how to use the software? Yes – Scriptdio has a detailed step-by-step tutorial.
Conclusion of this Scriptdio review
Sales scripts are an essential part of your business, the life of marketers and entrepreneurs. You need an effectice and high converting sales script to sell products and services. By creating these scripts Scriptdio can help you with the easy to use template system.
And if you do not need sales scripts for your own business creating sales copy is a lucrative gig on Fiverr and Upwork. Experienced copywriter can earn up to 500 USD per premium purchase.
Creating this sales scripts is easier for everbody as the done-for-you swipe templates allow you to create either the full script in a couple of minutes or you can use it as a good starting point and fine tune the script to your liking.
Creating sales scripts as a freelance business gives you the freedom to either work from home or from anywhere in the world. In addition you can work on your time as the internet is always open for business.